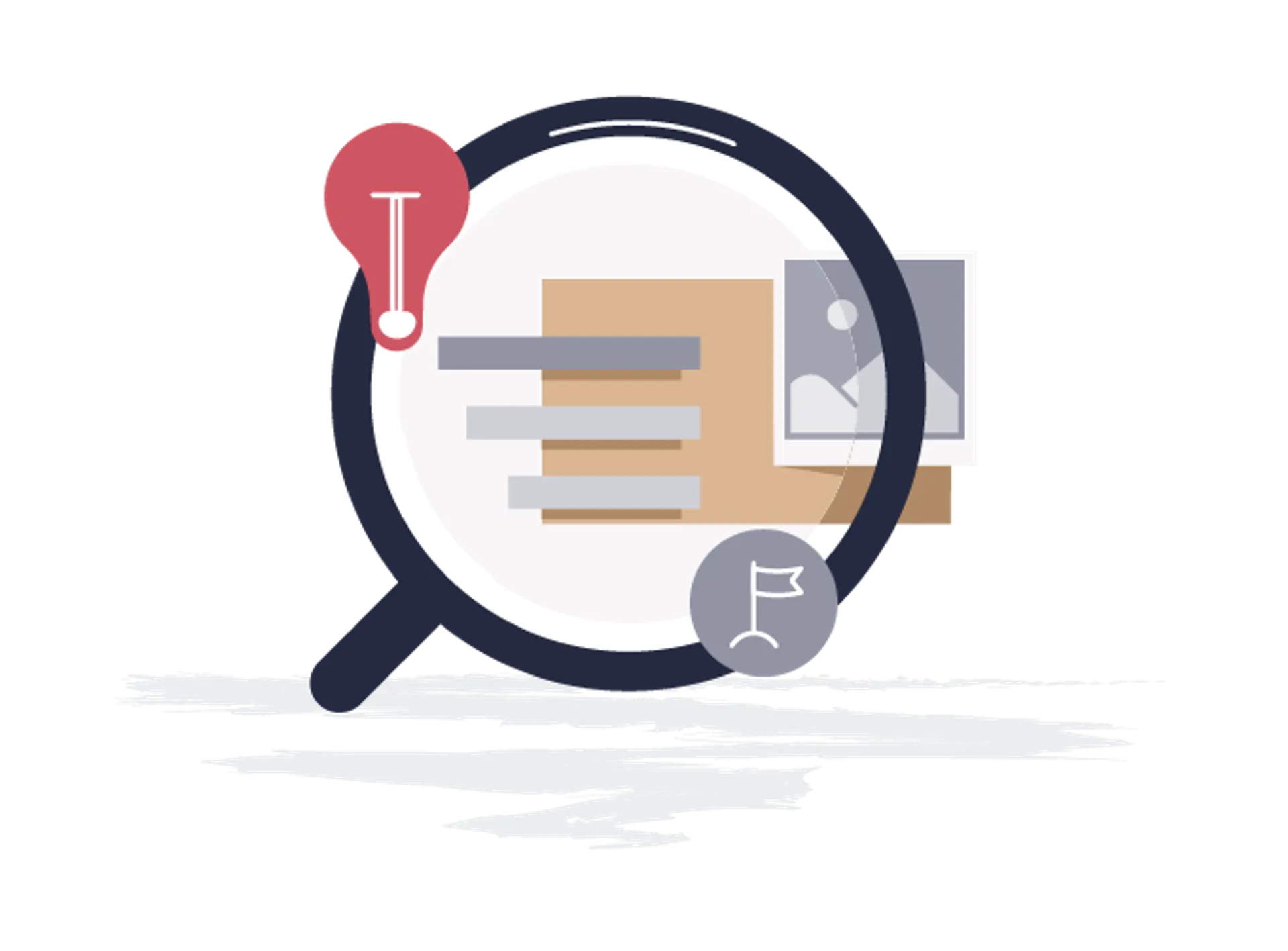 Bespoke Publications
Transform Ideas into Reality: Do you have innovative ideas waiting to be brought to life? With our extensive experience working with educational authorities and a diverse pool of talented authors, we're here to help you achieve your goals.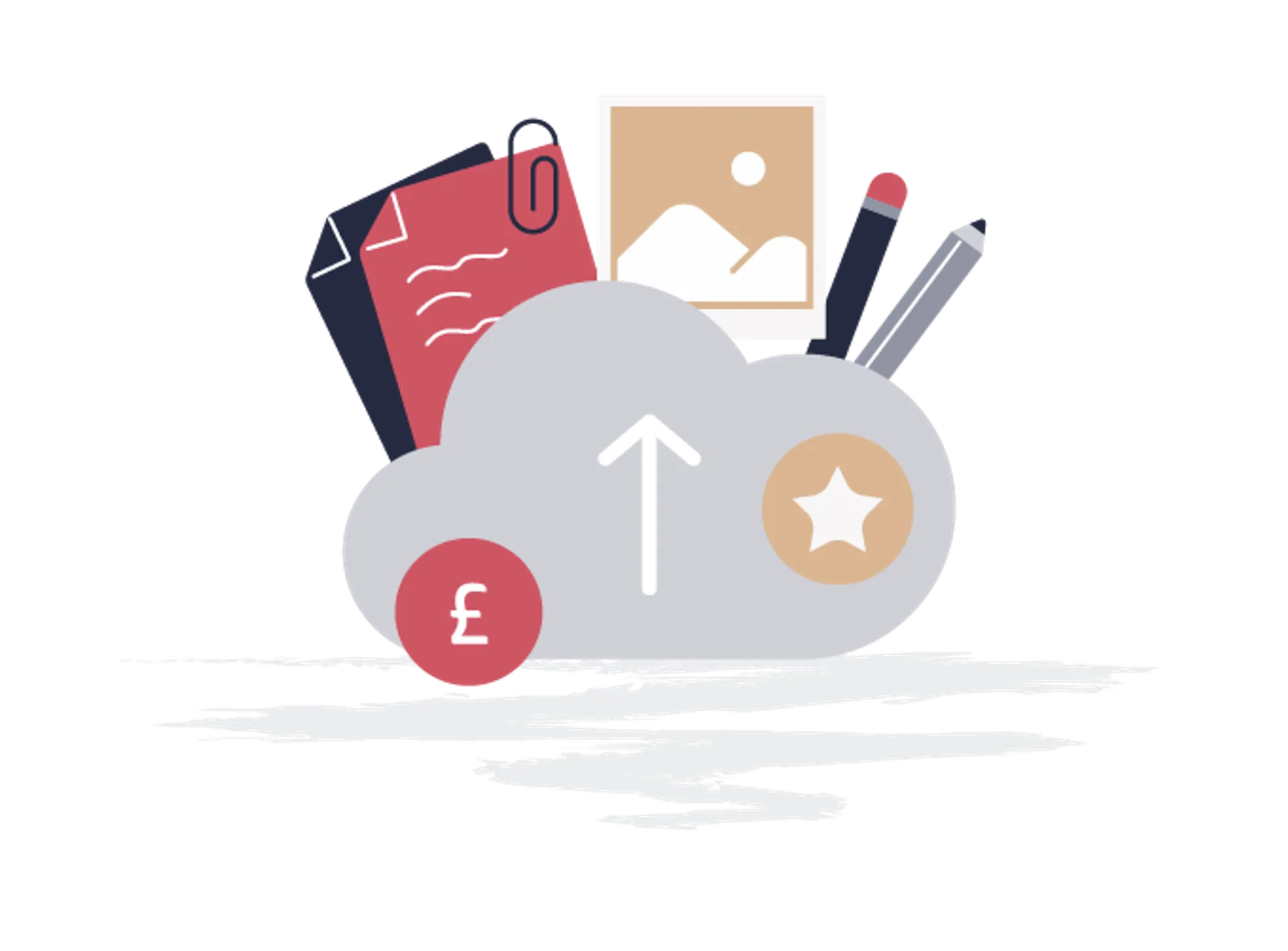 Resource Submission
Contribute and Earn: We're on the lookout for high-quality revision materials that can benefit teachers and students. If you have resource ideas that you believe in, let's collaborate and bring them to the world.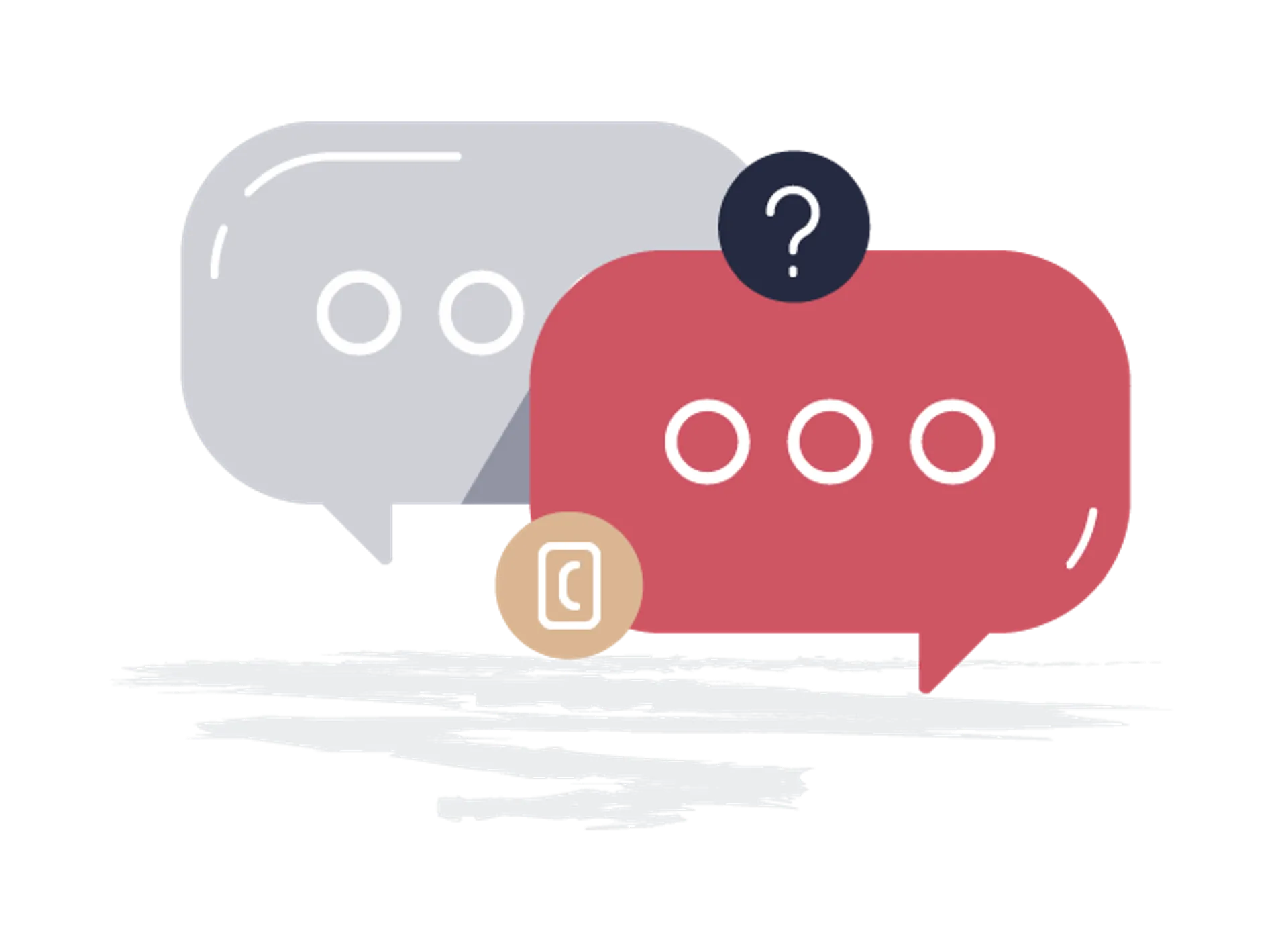 Help and Support
Your Questions, Our Answers: If you have any questions about our resources or need guidance on our products and services, don't hesitate to reach out. We're dedicated to providing you with the support you need.