response.text()) .then(html => {dynamicContent = true;$refs.modalDynamicContent.innerHTML = html;scripts = $refs.modalDynamicContent.querySelectorAll('script');if (scripts !== null && scripts.length > 0) {loadScript = index => { if (index < scripts.length) {newScript = document.createElement('script');if (scripts[index].innerText) { inlineScript = document.createTextNode(scripts[index].innerText); newScript.appendChild(inlineScript); } else { newScript.src = scripts[index].src; } scripts[index].parentNode.removeChild(scripts[index]); newScript.addEventListener('load', event => loadScript(index + 1)); newScript.addEventListener('error', event => loadScript(index + 1)); $refs.modalDynamicContent.appendChild(newScript); } };loadScript(0);}});}}" class="fixed top-0 left-0 w-screen h-screen z-lightbox flex justify-center items-center transition bg-gray-500 bg-opacity-90">
response.text()) .then(html => {dynamicContent = true;$refs.modalDynamicContent.innerHTML = html;scripts = $refs.modalDynamicContent.querySelectorAll('script');if (scripts !== null && scripts.length > 0) {loadScript = index => { if (index < scripts.length) {newScript = document.createElement('script');if (scripts[index].innerText) { inlineScript = document.createTextNode(scripts[index].innerText); newScript.appendChild(inlineScript); } else { newScript.src = scripts[index].src; } scripts[index].parentNode.removeChild(scripts[index]); newScript.addEventListener('load', event => loadScript(index + 1)); newScript.addEventListener('error', event => loadScript(index + 1)); $refs.modalDynamicContent.appendChild(newScript); } };loadScript(0);}});}}" class="fixed top-0 left-0 w-screen h-screen z-lightbox flex justify-center items-center transition bg-gray-500 bg-opacity-90">
response.text()) .then(html => {dynamicContent = true;$refs.modalDynamicContent.innerHTML = html;scripts = $refs.modalDynamicContent.querySelectorAll('script');if (scripts !== null && scripts.length > 0) {loadScript = index => { if (index < scripts.length) {newScript = document.createElement('script');if (scripts[index].innerText) { inlineScript = document.createTextNode(scripts[index].innerText); newScript.appendChild(inlineScript); } else { newScript.src = scripts[index].src; } scripts[index].parentNode.removeChild(scripts[index]); newScript.addEventListener('load', event => loadScript(index + 1)); newScript.addEventListener('error', event => loadScript(index + 1)); $refs.modalDynamicContent.appendChild(newScript); } };loadScript(0);}});}}" class="fixed top-0 left-0 w-screen h-screen z-lightbox flex justify-center items-center transition bg-gray-500 bg-opacity-90">
Are you interested in joining our team? If so, we'd love to hear from you.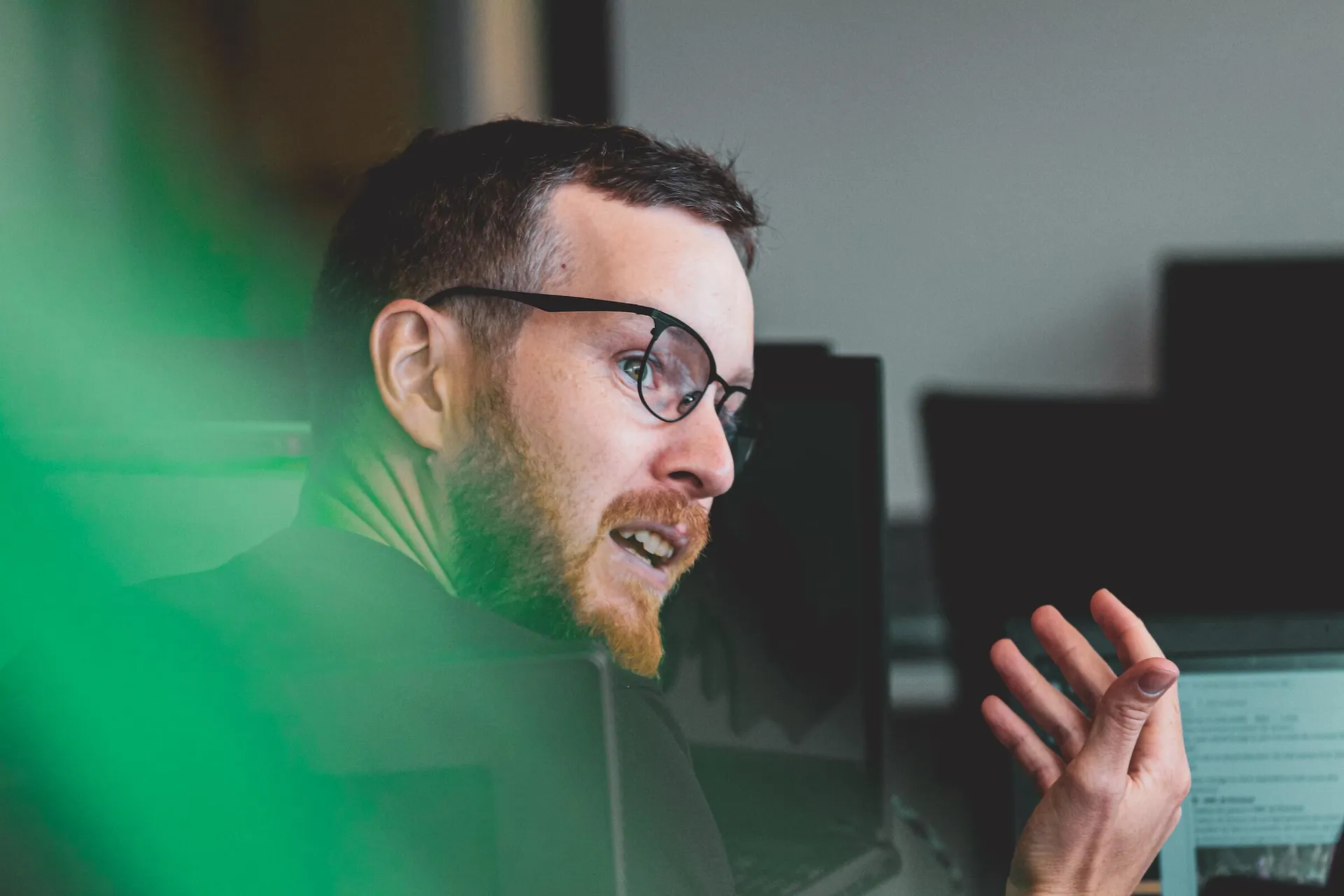 Authors and Editors
We are constantly looking for hungry teachers and examiners to join our excellent team of authors. If you believe we can benefit from your expertise, please get in touch.
Besides generous fees, it is a great way to enhance your portfolio.
Get in touch
We'd love to hear from you
Looking for something else?
See how Curriculum Press can help you with our bespoke services.
We are looking for high quality resources to be published on this website.
I have worked for Curriculum Press as a Factsheet Author and Editor for over 15 years. They are an innovative company to work for. They consistently publish new topics which means that their resources are of very high relevance to students working on the new specifications. At the same time, prices have been pegged to reflect the tight budgets schools have to cope with!
Sue Warn
Geography Editor and Author
Having used Biology Factsheets extensively with my students, I am now enjoying authoring and editing these excellent resources. The titles are carefully chosen to fit in with current specifications yet also include that extra detail, application and interest which students enjoy. My team of authors are highly specialised and their varying interests are reflected in the quality of their Factsheets. Being part of the Curriculum Press team has been very rewarding. Their feedback and advice are given promptly and their attention to detail ensures that the final publication is polished and professional.
Margaret Royal
Biology Editor and Author
I feel very supported as an author working with Curriculum Press. Clear guidance on authoring and always a chance to review and edit the work before its final publication. The team at CP are proficient, professional and very approachable. They seem to pay a lot of attention in making the Factsheets look the very best they can for the customer.
David Holmes
Geography Author
I am responsible for maintaining a team of authors whose work I edit to ensure that it meets current exam board specifications and publication deadlines. I also continue to submit my own work for publication. This role affords me the perfect balance between autonomy and support. The General Manager is hands-on and always willing to offer help, feedback and advice. This work is a really interesting addition to my day job and Curriculum Press are a pleasure to work for.
Jeanine Connor
Psychology Editor, Author and Psychotherapist
I have worked with Curriculum Press for over ten years and have always found them to be supportive and professional. The resources produced in my subject area are always targeted towards the needs of students, teachers and the curriculum and I am proud to be associated with this excellent resource.
Stephanie Hendry
Media Studies Editor and Author
Find exactly what you're looking for.
Newsletter
Keep up to date with all the latest news, resources & updates from Curriculum Press