response.text()) .then(html => {dynamicContent = true;$refs.modalDynamicContent.innerHTML = html;scripts = $refs.modalDynamicContent.querySelectorAll('script');if (scripts !== null && scripts.length > 0) {loadScript = index => { if (index < scripts.length) {newScript = document.createElement('script');if (scripts[index].innerText) { inlineScript = document.createTextNode(scripts[index].innerText); newScript.appendChild(inlineScript); } else { newScript.src = scripts[index].src; } scripts[index].parentNode.removeChild(scripts[index]); newScript.addEventListener('load', event => loadScript(index + 1)); newScript.addEventListener('error', event => loadScript(index + 1)); $refs.modalDynamicContent.appendChild(newScript); } };loadScript(0);}});}}" class="fixed top-0 left-0 w-screen h-screen z-lightbox flex justify-center items-center transition bg-gray-500 bg-opacity-90">
response.text()) .then(html => {dynamicContent = true;$refs.modalDynamicContent.innerHTML = html;scripts = $refs.modalDynamicContent.querySelectorAll('script');if (scripts !== null && scripts.length > 0) {loadScript = index => { if (index < scripts.length) {newScript = document.createElement('script');if (scripts[index].innerText) { inlineScript = document.createTextNode(scripts[index].innerText); newScript.appendChild(inlineScript); } else { newScript.src = scripts[index].src; } scripts[index].parentNode.removeChild(scripts[index]); newScript.addEventListener('load', event => loadScript(index + 1)); newScript.addEventListener('error', event => loadScript(index + 1)); $refs.modalDynamicContent.appendChild(newScript); } };loadScript(0);}});}}" class="fixed top-0 left-0 w-screen h-screen z-lightbox flex justify-center items-center transition bg-gray-500 bg-opacity-90">
response.text()) .then(html => {dynamicContent = true;$refs.modalDynamicContent.innerHTML = html;scripts = $refs.modalDynamicContent.querySelectorAll('script');if (scripts !== null && scripts.length > 0) {loadScript = index => { if (index < scripts.length) {newScript = document.createElement('script');if (scripts[index].innerText) { inlineScript = document.createTextNode(scripts[index].innerText); newScript.appendChild(inlineScript); } else { newScript.src = scripts[index].src; } scripts[index].parentNode.removeChild(scripts[index]); newScript.addEventListener('load', event => loadScript(index + 1)); newScript.addEventListener('error', event => loadScript(index + 1)); $refs.modalDynamicContent.appendChild(newScript); } };loadScript(0);}});}}" class="fixed top-0 left-0 w-screen h-screen z-lightbox flex justify-center items-center transition bg-gray-500 bg-opacity-90">
Win a £500 Amazon Voucher!
Help us to improve our educational resources and shape the future of Curriculum Press.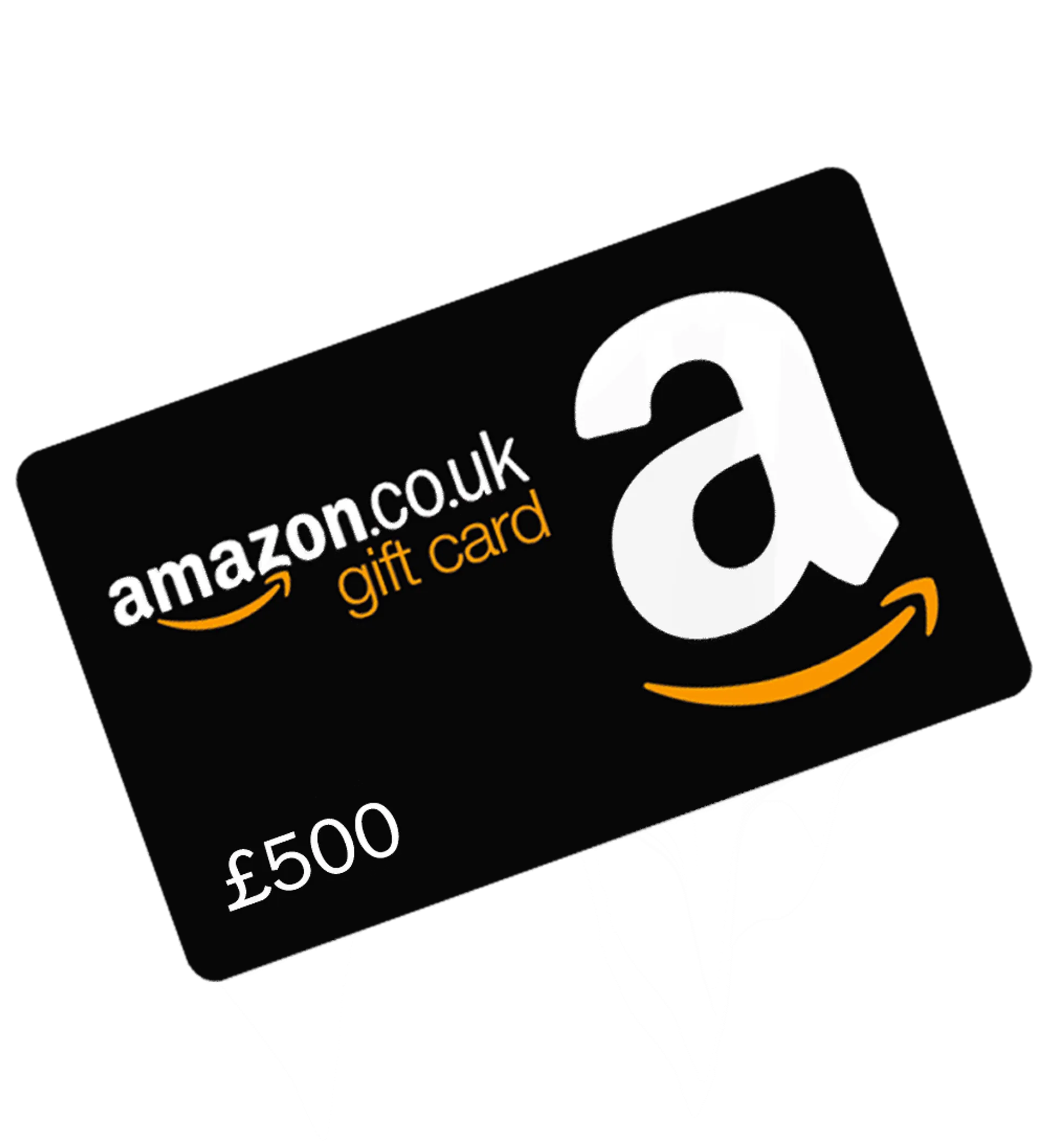 Submit your feedback now
We're also offering up to two extra chances to win the £500 Amazon voucher for those who submit a review on Google and/or Trustpilot using the links below:
Please ensure that your name below matches your Google and/or Trustpilot reviews to receive your bonus entries.
Entries to the draw close on 31st May 2023.
The winner will be notified of their win by email on or before 30th June 2023.
Complete our survey by filling out the form below. Thank you in advance for your valuable feedback!
Find exactly what you're looking for.
Newsletter
Keep up to date with all the latest news, resources & updates from Curriculum Press